It has been awhile since posted sorry, I will try to be better. For this week I want to look at how to plan for interviews. But first here is why I have not posted for a while…..
I am planning my own podcast!!!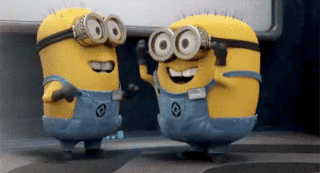 And I have been running a beta test for my podcast course. For those of you that are thinking of starting a podcast, here is what has worked for me.
I am in a lot of FB groups, I need to cut it down, but I try to get into FB twice a day to interact and post. On specified days, normally promo days, I ask for people who fit a certain criteria (that part is important!) to contact me if they are interested in being interviewed.
Creating a post
Tip: Make the picture attractive, the first time I did this the picture was a bit crap and the response was not what I had hoped. When I created a great image in Canva and I got specific about whom I wanted to talk too and why. The response was amazing. I had over 50 people reach out to me.
Okay, so the next step was to e-mail each person.
So that can be what you plan for today, go forth and create a great FB post.