Day 3:
The last part of the email is to invite them to a pre-interview.
There are two camps with regards to pre-interviews the "yay" camp and the "nay" camp.
I'm with "yay" and here is why. I like to establish a rapport with the people I am speaking to and I also like to get a "feel" for the guest. Can I bring out what I need from them? Are they having fun speaking about their zone of genius? Does it feel like pulling teeth, and both of us cannot wait for this to be over?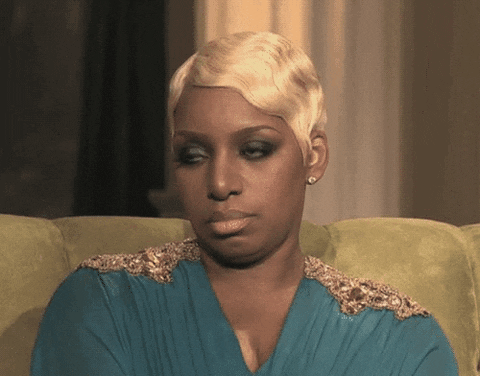 This is also an opportunity for me to make sure my guest is prepared for the interview. Can I hear any weird background noises?
For these calls I have used Zoom and I'm still going to test other platforms and give you a round up of what worked for me. Today I used Google voice the call quality was great, but it did not record which was a little disappointing.